Autonomous Security
Pioneer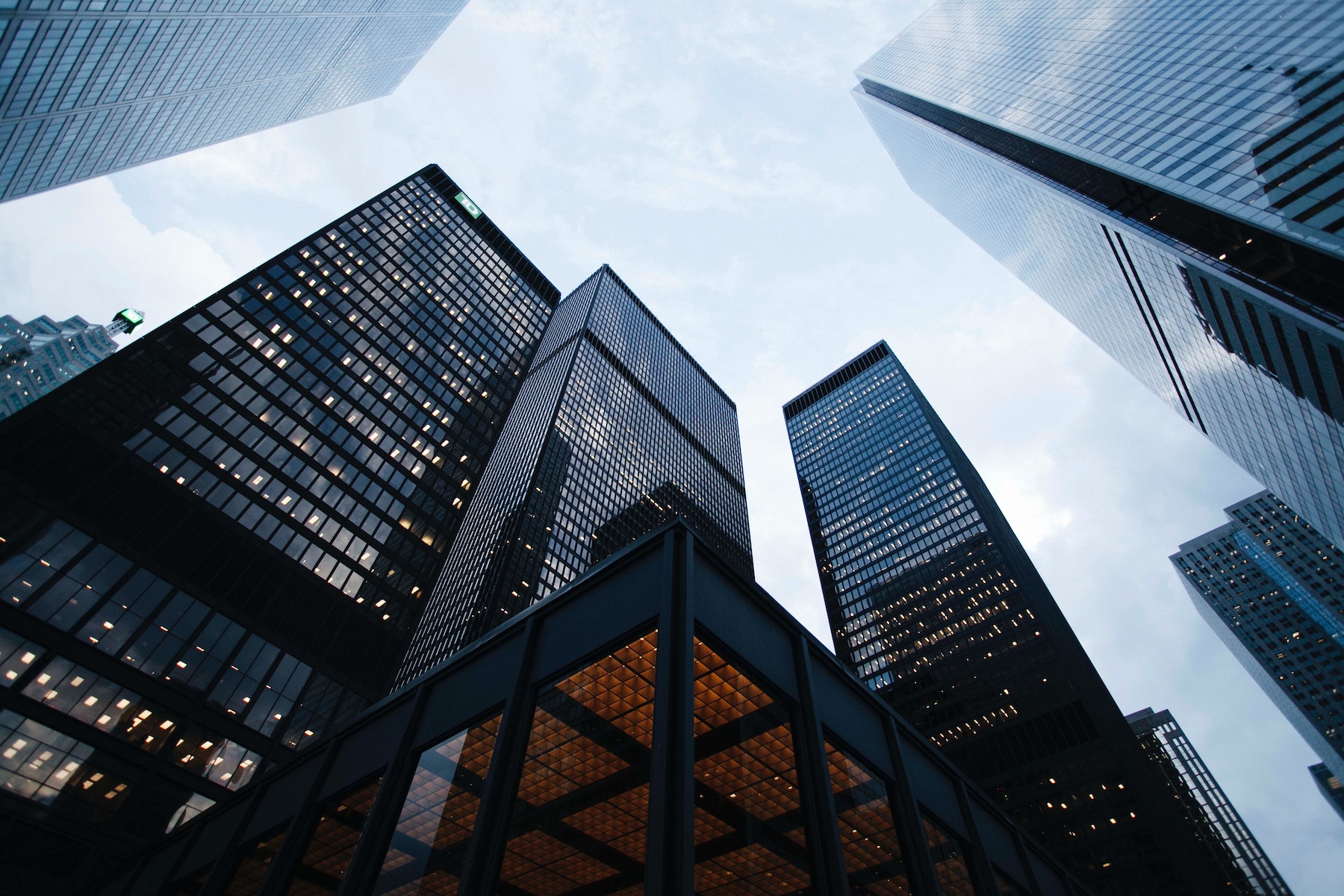 Harness the power of Cognitive AI
The unique combination of temporal knowledge graphs, large language models, and causal discovery gives every Uno customer an unfair advantage to protect, understand, defend, and respond
Search everything relevant by simply asking what you want to know.
Stop grunge work! Let the machine do the heavy lifting.
Instantly get to the bottom of the problem.
Bridge the skill gap. Enable newbies with Uno's power so they perform like an expert.
An average enterprise has more than 70+ cybersecurity tools deployed. Low return on investment on a majority of tools and the noise and clutter created by multiple point solutions is wasteful, ineffective, and highly inefficient. Uno is committed to help customers get to value sooner and focus on what really matters. Turbo charge your enterprise wide attack surface management programs. Streamline and get smarter in responding to threats and incidents.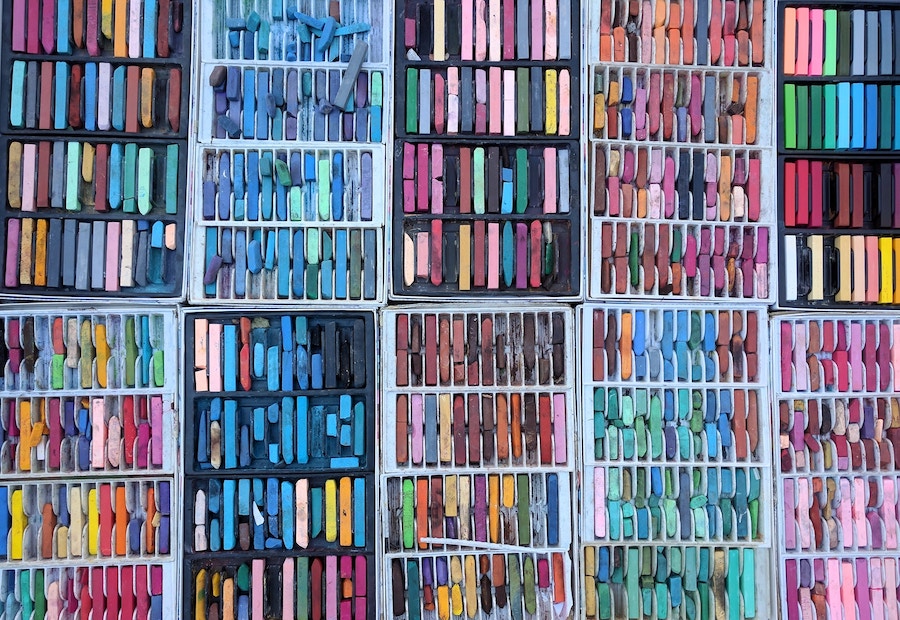 Cyber talent shortage is acute. There are 3.4 million less cybersecurity experts than we need to support today's global economy. Even those who are employed in the discpline come from varied backgrounds and are finding it challenging to keep pace with rapid changes in technology and newer threats.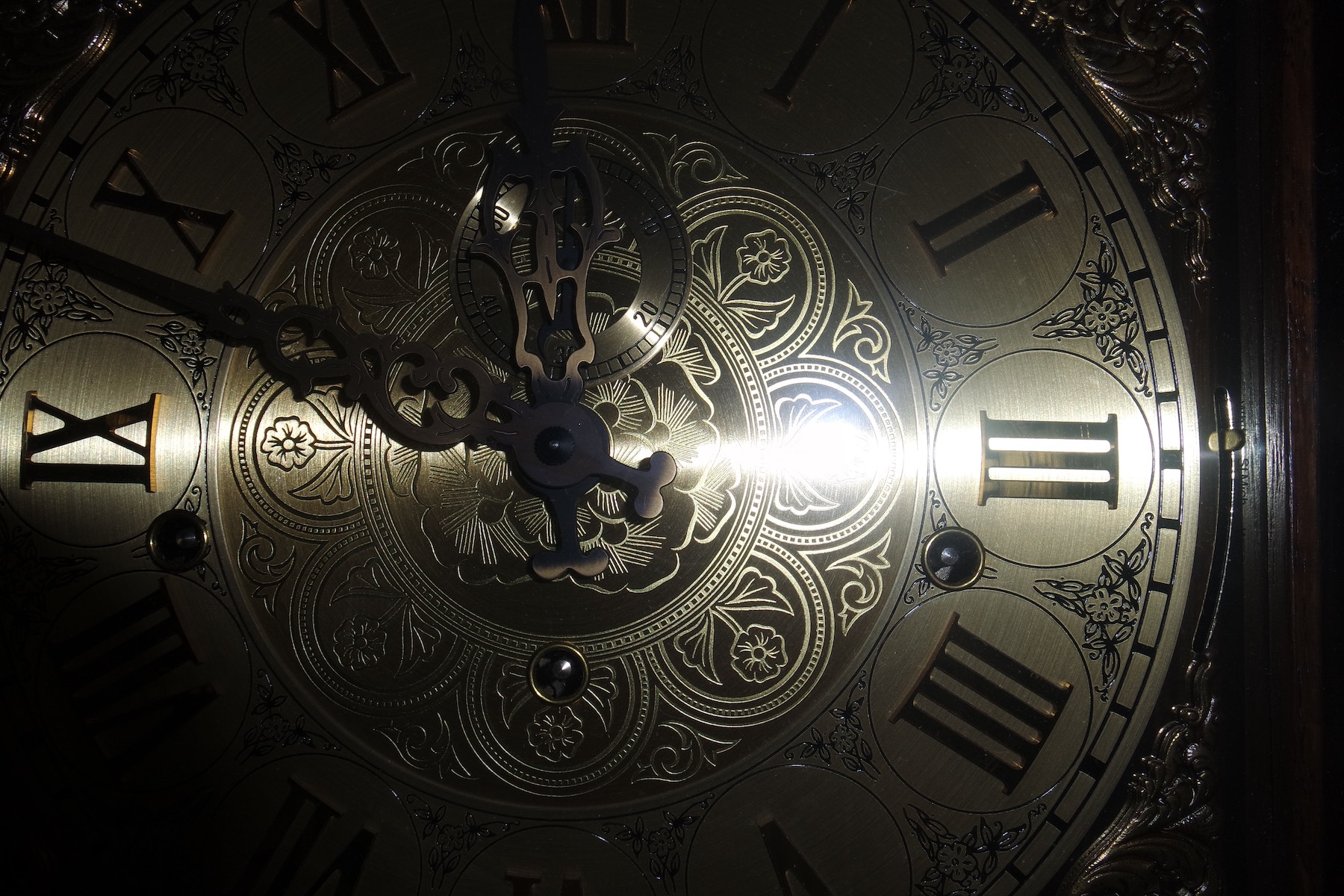 Dwell time is the amount of time a malicious actor has access to a compromised system before a threat is detected. Dwell times are upwards of 2 weeks, and in some cases months. The need of the hour is to identify and get to the bottom of an attack or an exploitable vulnerabilty at a rapid fast pace.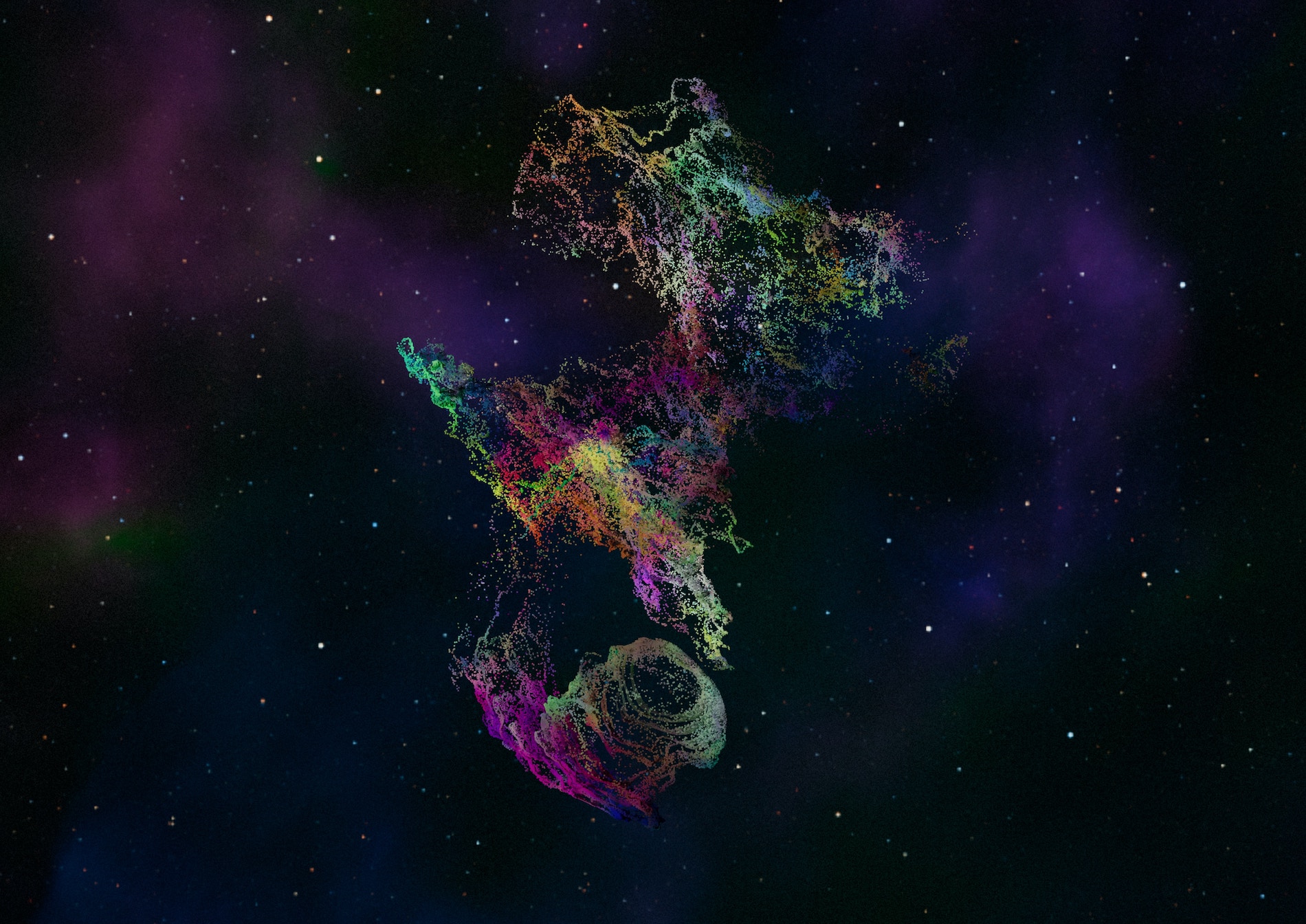 Rapid digital transformation will create winners who build their systems, processes, and platforms to take advantage of the advances in AI. It's a force multiplier and not adopting is with deliberate intent is a recipe for being left behind.
Works across AWS, GCP, Azure, and OCI. Seamlessly integrates with hybrid and on-prem.
The reality of most large enterprise infrastructure and applications is hybrid! Workloads and services run across multi-cloud environments and self managed data centers.
Simple read-only access easily connects with all cloud services.
Data perimeters and least privilege are respected to allow every regulated entity to easily use Uno.
Temporal knowledge graph is autonomously constructed by stictching data across infrastructure, applications, configurations, data flows, and contextual relationships. No manual mapping is required.
The state of reality is presented and constructed as a searchable time machine. Ask using natural language or easy SQL and Cypher like query syntax to find everything you need to know. Take advantage of the enrichment and auto-mining to learn what you need to prioritize.
Get value the day you start. Scale by integrating iteratively.
The platform and engine are geared towards doing all the heavy lifting. Soon after getting started, relevant datasets are ingested, curated, mined, and classified. Summaries are auto-generated and the temporal graph is automatically built for you to understand your state of reality.
Beats every product in the market in terms of time to value. Do more with less.
Get comprehensive views from your shift left tools to runtime platforms.
Manage enterprise wide attack surface in realtime.
From compliance and risk to incident response, let the system help you reason and think fast.
Get ready to sunset multiple point solutions as you harness the power of Uno.
Causal discovery and contextual relationship mining makes Uno a thinking machine.
Security operations teams are busy addressing the symptoms and often lack the in-depth context to understand the root cause. Get to the bottom of affectors as Uno helps you piece together a puzzle in minutes that otherwise usually takes days and multiple people.
Shift focus from noisy symptoms to strategic fixes.
Transcend beyond the initial indicators and alerts so you have a chance to outpace the adversary.
Time is of essence. Reduce dwell time and avoid threat to lurk around for long periods of time.
Humans are often the weak link in the chain of defending against attacks. Use coginitive systems to up your game on causal discovery.
Non instrusive. No agents to be installed.
Just provision read-only access keys and credentials and upload those to get started. Avoid the overhead and risks of installing heavyweight collectors to interface and fetch the required system data.
100+ out of box integrations come with the platform. SDK based approach allows for easy integration with additional systems.
Reduce vendor and supply chain risks.
Avoid the need to convince your infrastructure teams to install newer pieces of software to get started.
Get value out of your exising collectors. Focus on the value add and avoid redundant tasks. You don't need yet another agent in your stack.
Product
Cut through the noise & outpace the adversary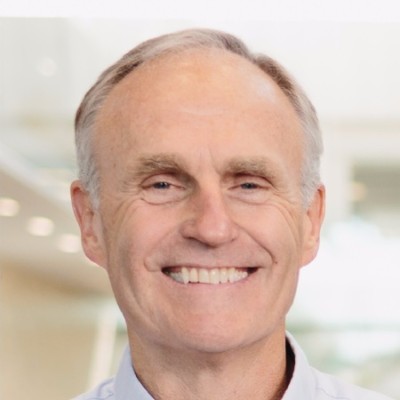 Niel Nickolaisen
CIO
In my IT leadership and turnaround roles, I have always looked for emerging technologies that way over-deliver on their promise and value. Uno.ai is clearly such a technology. Uno gathers relevant information and in clean, simple visuals shows what we have, what has changed, what we should do about it and what to do about it. Its use of artificial intelligence creates the reality of autonomous and democratized security analysis and response. Uno.ai simplifies root cause analysis, incident response, inventory and condition management, vulnerability management (and I could go on).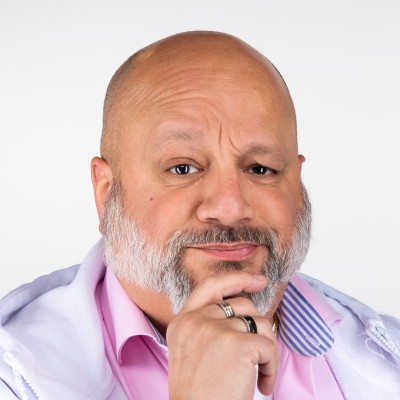 Mel Reyes
Global CIO & CISO, Getaround
Actively listening to customer feedback and iterating fast is in Uno's DNA.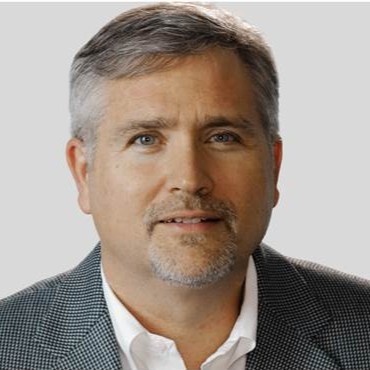 Tom Kemp
Silicon Valley Entrepreneur & Investor
Uno's use of AI in cybersecurity is very innovative and encouraging.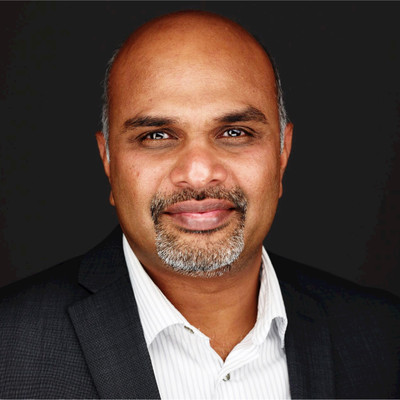 Suresh Batchu
Silicon Valley Entrepreneur & Investor
Uno's LLM and Temporal Knowledge Graph powered co-pilot substantially reduces incident response time and allows even newbies to understand the root cause behind vulnerabilities and threats across the attack surface. Team Uno is a very experienced and seasoned team that is combining leading edge innovation and deep understanding of the problem space with customer empathy to deliver exceptional value.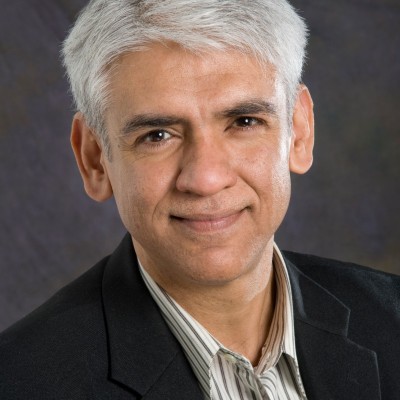 Mahendra Ramsinghani
Managing Director, Secure Octane Investments
The Uno team has built a true smart system in a record time yet being frugal with a seed round. The no-ego hustle grounded with a service DNA for the customer makes this team special in its own way. The journey of a thousand miles towards automating our secure future has just begun with this first step.
All
Podcasts
Articles
News
Team Uno
Building the Future, Today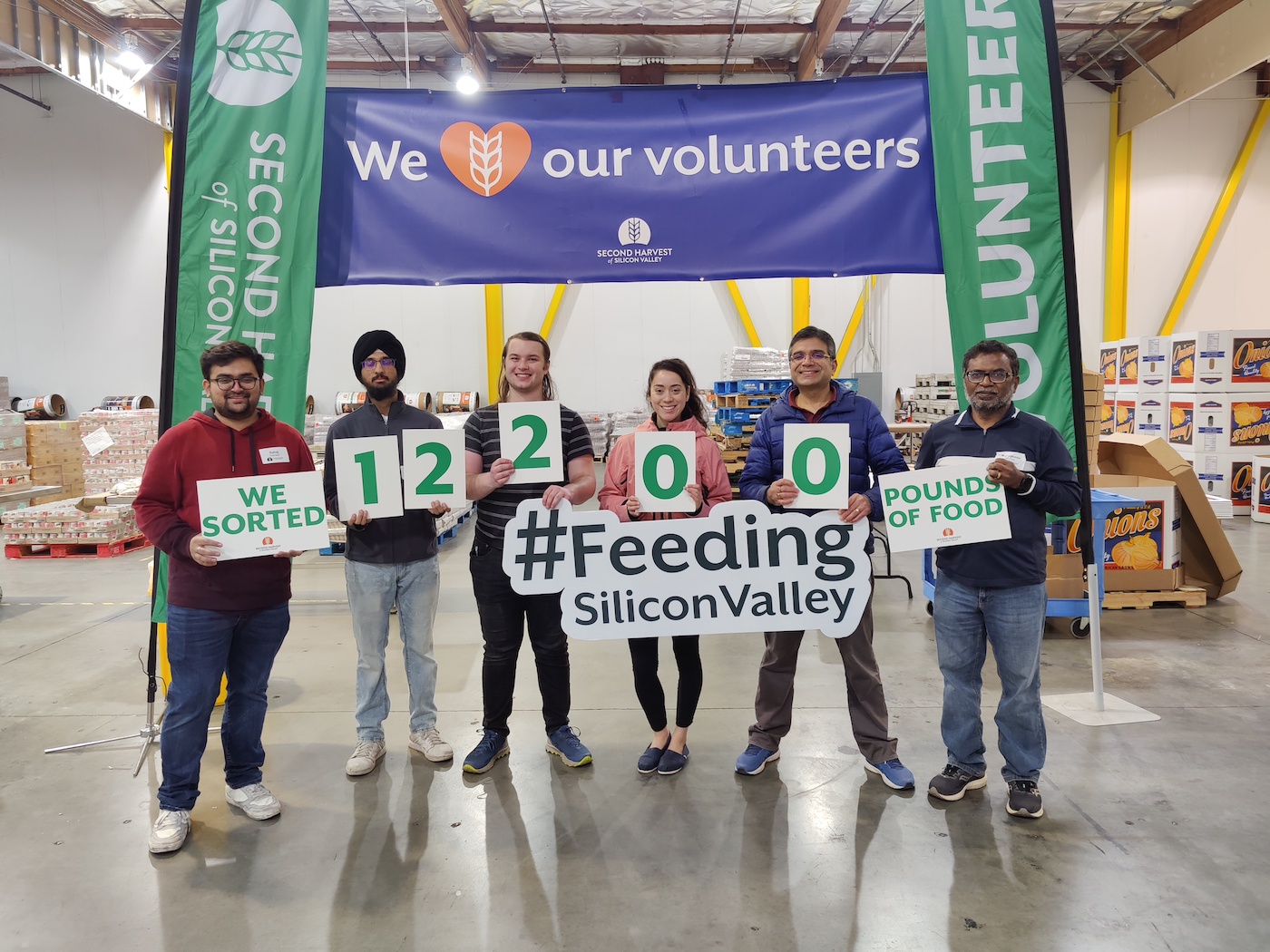 Welcoming the New Year
Second Harvest of Silicon Valley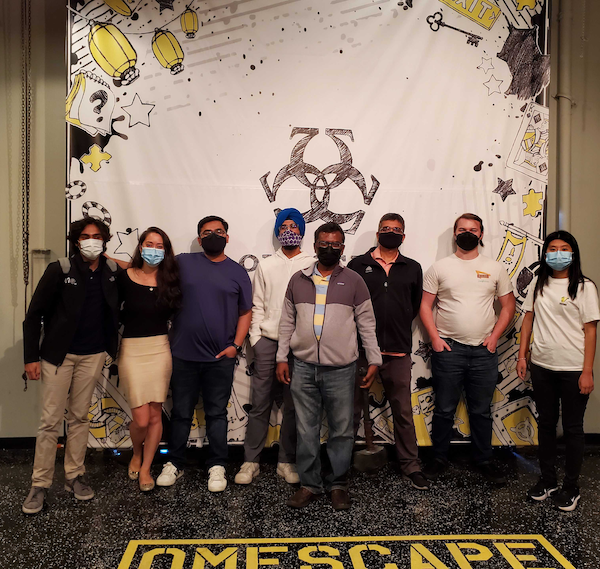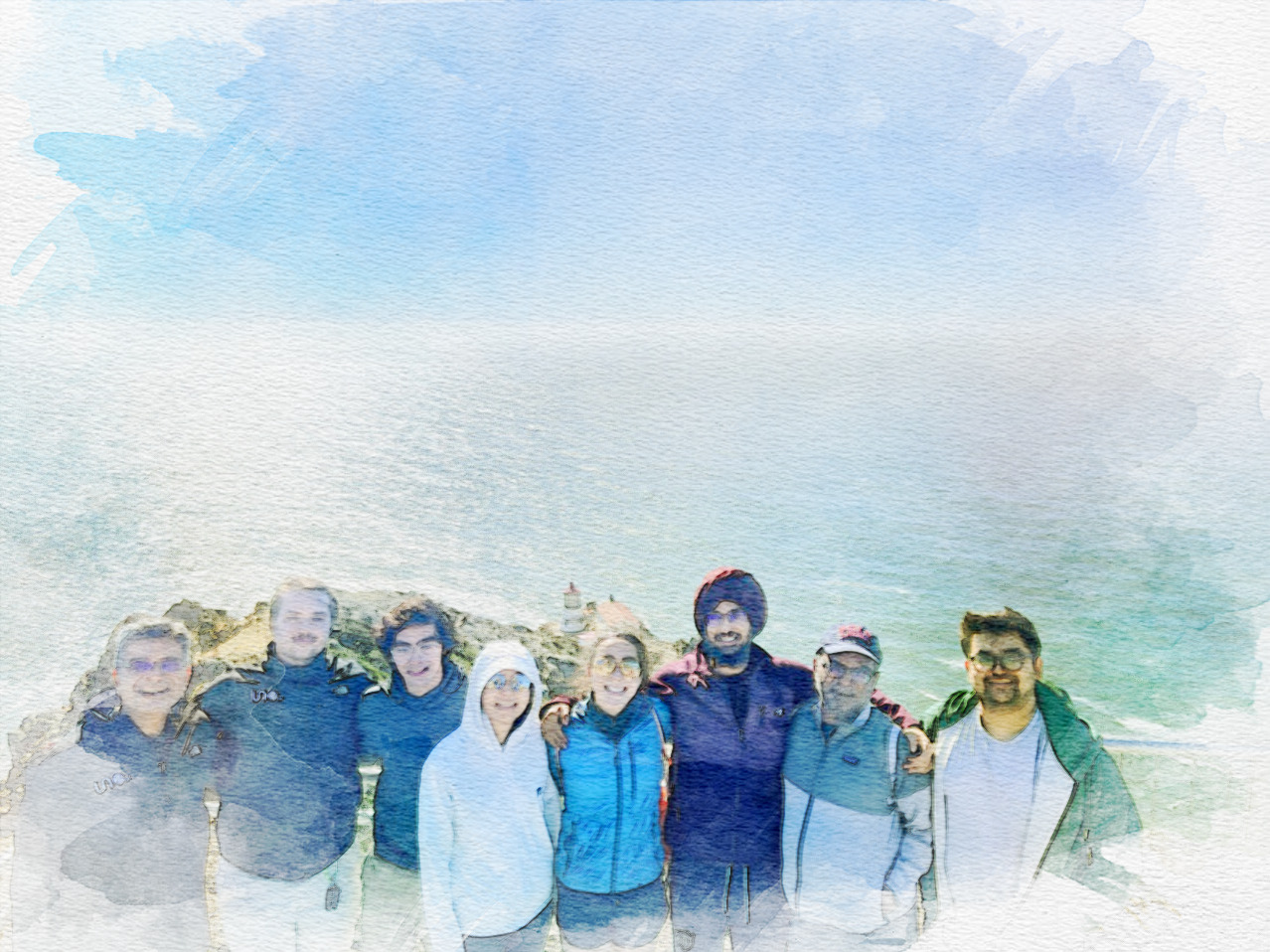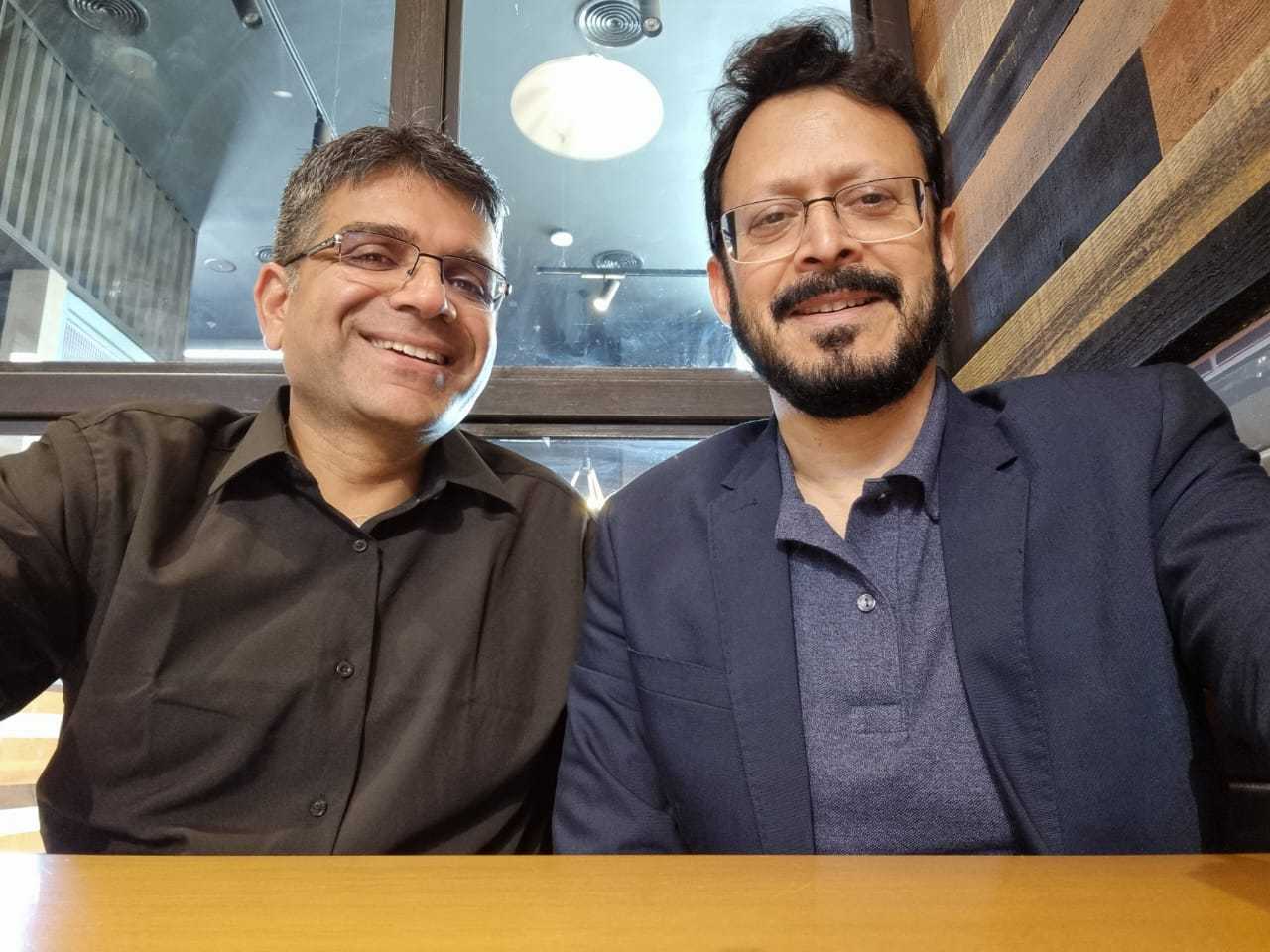 Opening the International Office
Dubai, UAE